Legal Media Coverage for the Law Office of Michael A Troiano
---
FOX News-Attorney Michael Troiano Questions New Proposed bill which would allow Officers to check driver's cellphones
Nevada Law Proposal Raises Privacy Concerns
---
---
FOX & CBS News-Convicted Child Abuser Attacks Prosecutor in Nevada Courtroom at Sentencing
---
CBS Radio-Attorney Michael Troiano appears as a legal analyst, on CBS Radio's Silver&BlackToday to discuss Gareon Conley's countersuit, against the woman who falsely accused him of sexual assault.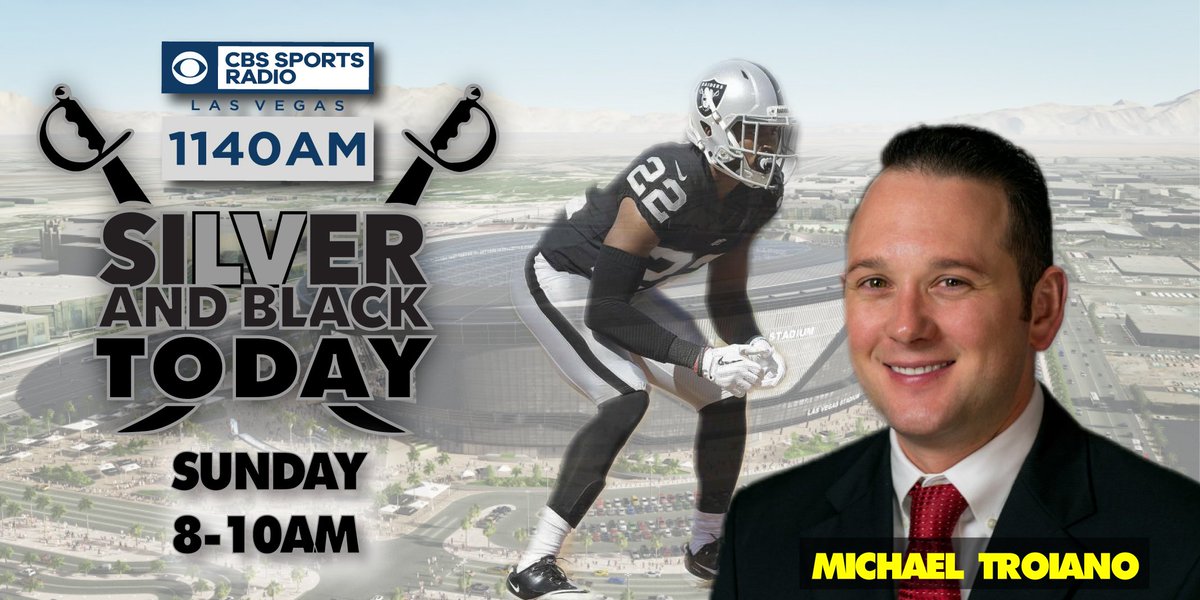 ---
Las Vegas Review Journal- Ombudsman Michael Troiano represents the residents of Clark County, Nevada
Public review examines man's July shooting death by Las Vegas police officer
"The county holds a fact-finding review after the district attorney's office has preliminarily deemed a police shooting justified. The hearings are meant to provide the public with the evidence that led to the decision and provide the public with an ombudsman to ask questions of investigators on its behalf…."
---
Las Vegas Review Journal-  Clark County Jury finds local Pastor NOT GUILTY of 6 counts of Sexual Assault and 5 counts of Open and Gross Lewdness.
Pastor Acquitted of all Charges in Sex Assault Case
"Defense lawyer Michael Troiano added that even if the allegations were true, it wasn't criminal because the men were consenting adults…"
---
FOX News-Michael Troiano defends Medical Marijuana card-holder accused of running illegal grow house
Police Seize 157 Marijuana Plants in Bust
"Officers confiscated 157 plants and one pound of ready-for-sale marijuana. The plants have a street value of about $500,000…"
---
NBC-  Las Vegas Criminal Defense Lawyer Michael Troiano appears on NBC's Face to Face to discuss Medical Marijuana-2011
---
CBS News-Michael Troiano defends suspect arrested on Felony DUI with Substantial Harm Charge
Bicyclist hit by suspected drunk driver
"Las Vegas police say a pedestrian was badly hurt when he was hit by a vehicle driven by a 39-year-old Las Vegas man who was arrested on a drunken driving charge.."
---
Fox News-Michael Troiano defends local man in a Street Racing incident, ending in serious injuries
Street racing leads to 3-car crash
"A 21-year-old Las Vegas man sustained serious injuries Saturday after a three-vehicle crash on East Sahara Avenue west of South Caravelle Street…"
---
Pahrump Valley Times-Michael Troiano represents Juvenile accused of Reckless Driving Resulting in Death
14-year-old Female dies in car crash in Beatty
"According to the Nye County Sheriff's Office, a call about a rollover accident involving a single vehicle on Indian Springs Road in Beatty came in at around 6:30 p.m. on Saturday night…"
---
Las Vegas Sun-Michael Troiano represents Uber driver before Nevada Transit Authority
Another Uber driver suspended after allegation of unauthorized ride
"It marks the second citation the NTA has issued to an Uber driver since the service launched last month…"
---