What is Careless Driving?
Careless Driving "failure to use due care" in Las Vegas, Nevada is a Misdemeanor offense. The penalties range depending on the facts and circumstances of your case. For example, if a pedestrian was hit, you would be subject to harsher penalties.  If cited for careless driving, you are facing up to 6 months in jail, a fine of up to $2,000, up to 200 hours of community service, and 6 demerit points on your license.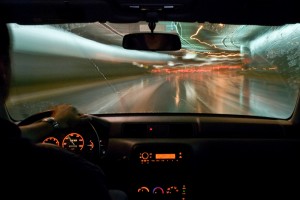 Getting cited for a traffic ticket in Las Vegas, Nevada can be a very frustrating and costly experience. When cited for careless driving you are facing potential fines, traffic school, community service and jail in serious cases.  You can trust The Law Office of Michael A. Troiano to handle your traffic ticket matter in a timely and efficient manner, and allow you to not have to deal with the hassle and frustration of traffic court.
If you are in need of legal advice for careless driving, please contact our office for a Free Consultation